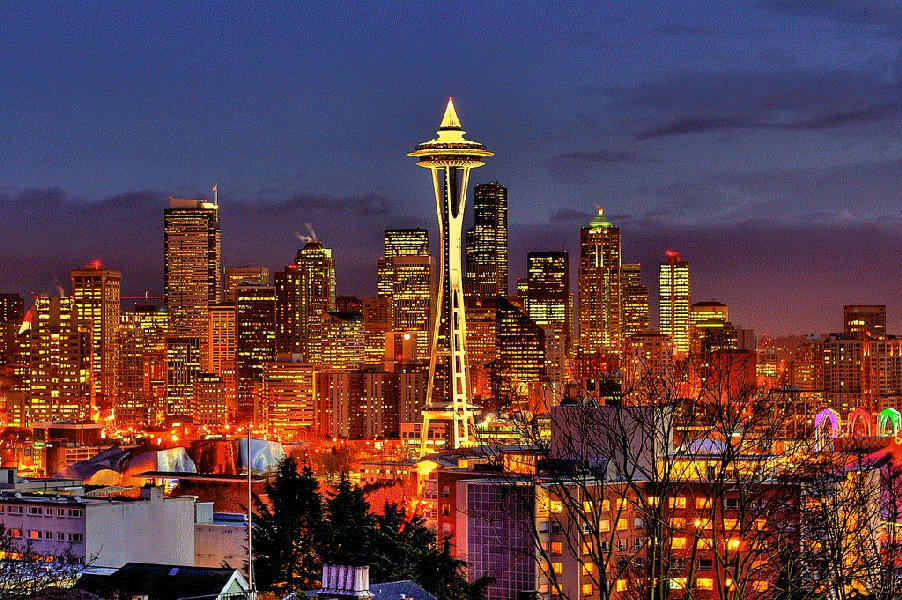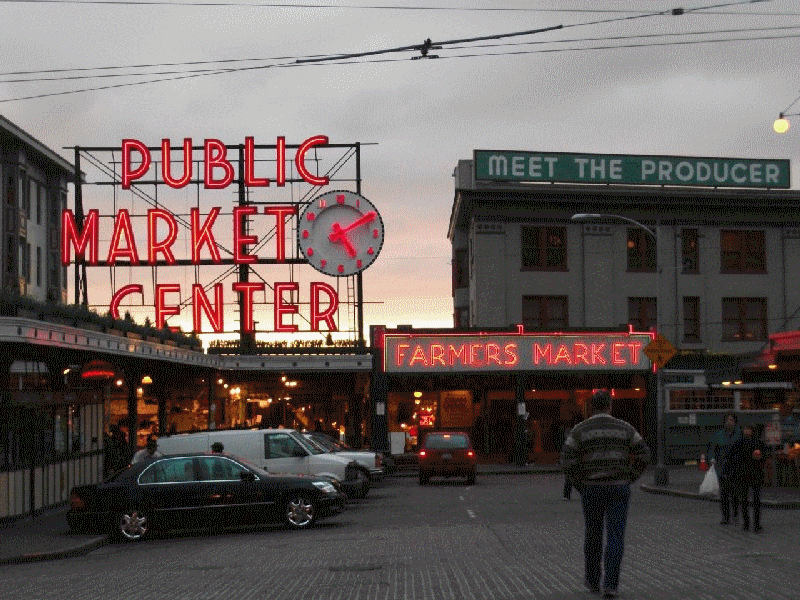 SEATTLE PHILATELIC EXHIBITION - SEAPEX 2013
Community Center
12424 42nd Ave S
Tukwila WA

November 1 2013, 11 AM to 5 PM
November 2 2013, 10 AM to 5 PM
November 3 2013, 10 AM to 4 PM


Email Us if you have any questions.


SHOW HOTEL
The SEAPEX committee has contracted with the Residence Inn Seattle South Seattle/Tukwila hotel to provide accomadations for SEAPEX. The rates are $109.00 for a studio suite with a queen bed and a sofa sleeper.
PLEASE NOTE THE CUT OFF DATE TO RESERVE THESE ROOMS WILL BE SEPTEMBER 30 2013. AFTER THIS DATE ROOM/RATES CANNOT BE GUARANTEED.
To book a suite at the Residence Inn, Seattle South/Tukwila, 16201 W Valley Hwy, Seattle WA call
(425) 226-5500. Be sure to ask for the SEAPEX group rate.
OR:
Just click on the link and hit the red "FIND" button on the bottom left side of the page. Please be sure to change the default dates you wish to stay. You will be prompted to enter your name and a credit card to secure the room.
SEAPEX is an IRS 501(c)(3) non-profit organization.
All donations to SEAPEX are tax deductible to the extent allowed by law.



Webmaster - David Harris - Inland Empire Philatelic Society, Spokane, Washington.


Last Updated: July 6 2013