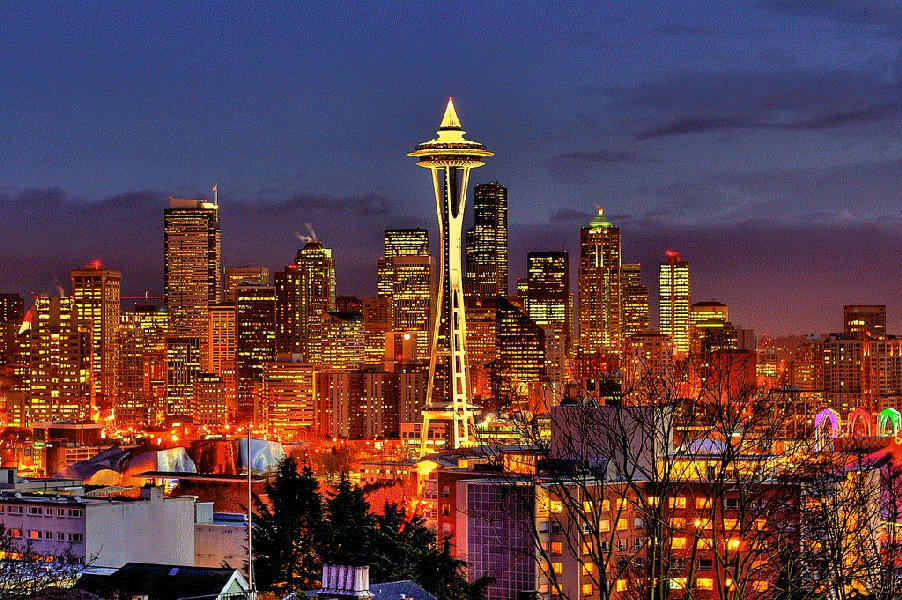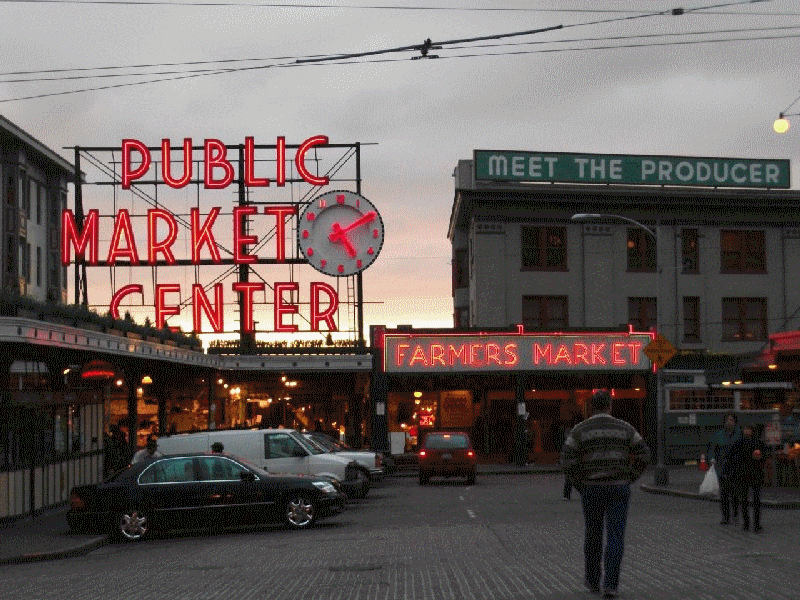 SEATTLE PHILATELIC EXHIBITION - SEAPEX 2014





September 12 2014, 11 AM to 5 PM
September 13 2014, 10 AM to 5 PM
September 14 2014, 10 AM to 4 PM


Email Us if you have any questions.


VOLUNTEER INFORMATION BELOW
SHOW HOTEL
The SEAPEX committee has contracted with the Residence Inn Seattle South Seattle/Tukwila hotel to provide accomadations for SEAPEX. The rates are $109.00 for a studio suite with a queen bed and a sofa sleeper.
PLEASE NOTE THE CUT OFF DATE TO RESERVE THESE ROOMS WILL BE AUGUST 11 2014.
OR:
To book a suite at the Residence Inn, Seattle South/Tukwila, 16201 W Valley Hwy, Seattle WA call
(425) 226-5500. Be sure to ask for the SEAPEX group rate.
VOLUNTEERS NEEDED
The success of our show depends on a large part on volunteers. If you would like to volunteer, these are the areas we need assistance:

Youth Activities: Monitor youth activities table and help with youth games and learning activities
Reception table: Greet visitors, provide directions, hand out brochures and door prize tickets, sell banquet tickets
Exhibits table: Greet visitors, answer questions about exhibits and exhibiting
Exhibits: Help mount and take down exhibit pages in the frames
Break area: Supervise the area where visitors get coffee and refreshments
Security: Watch over the show and the parking lot during loading and unloading



If you would like to volunteer, contact Lisa Foster or Jack Congrove

SEAPEX is an IRS 501(c)(3) non-profit organization.
All donations to SEAPEX are tax deductible to the extent allowed by law.



Webmaster - David Harris - Inland Empire Philatelic Society, Spokane, Washington.


Last Updated: April 19 2014