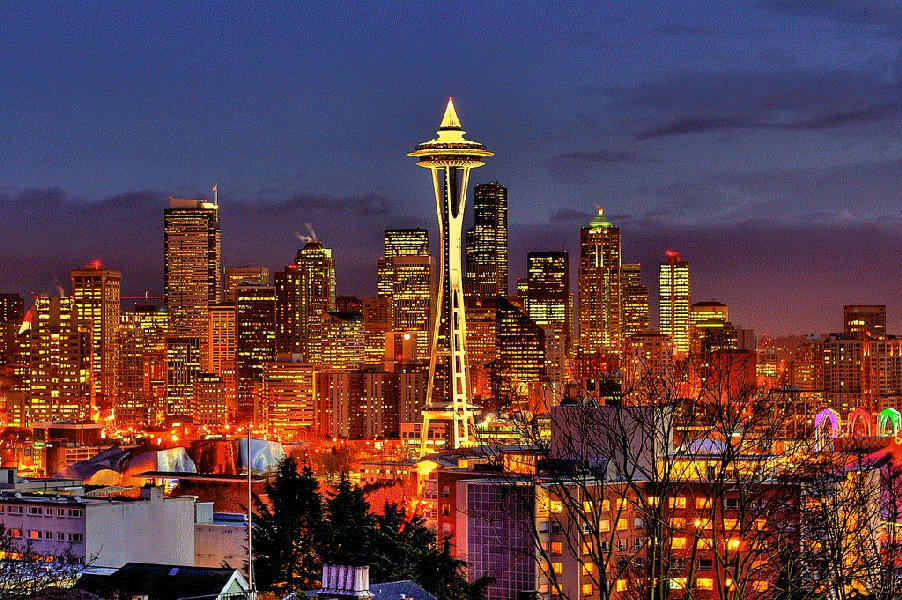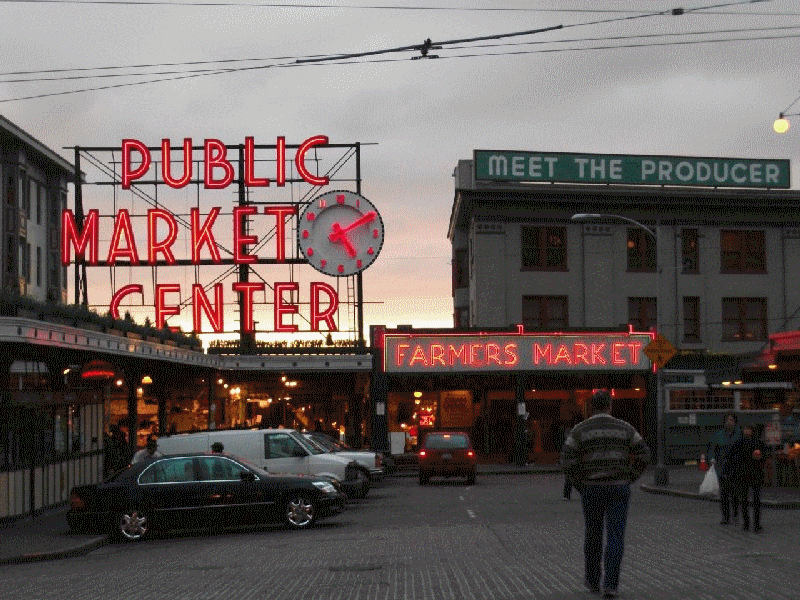 SEATTLE PHILATELIC EXHIBITION - SEAPEX 2018
The SEAPEX 2018 Awards Dinner will be on Saturday, 15 September at The Old Spaghetti Factory Family Restaurant in Southcenter. The restaurant is located at 17100 Southcenter Parkway, Tukwila, WA 98188. Free shuttle service to and from the dinner is available at the show hotel.

The dinner will start at 6:30 PM. There will be a no-host reception in the lounge area starting at 6:00 PM. The buffet meal includes Crisp Salad, Baked Lasagna, Fettucine Alfredo, and Chicken Marsala and Hot Fresh Bread and Chef's Choice Dessert. Tickets are $35.

You may buy tickets when you pre-register, or purchase them at the show reception table. Be sure to get them as soon as you can as they may sell out.
Webmaster - David Harris - Inland Empire Philatelic Society, Spokane, Washington.
Last Updated: July 8 2018