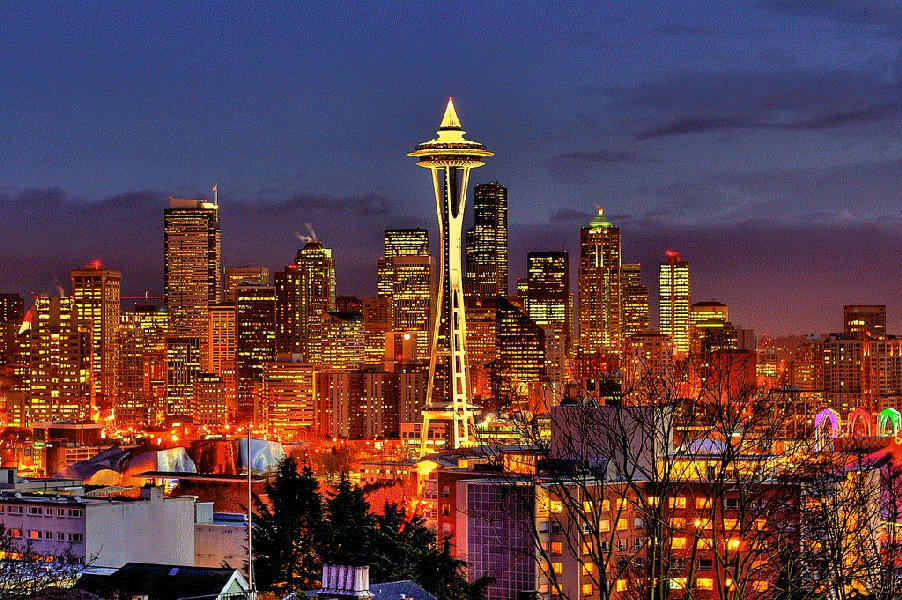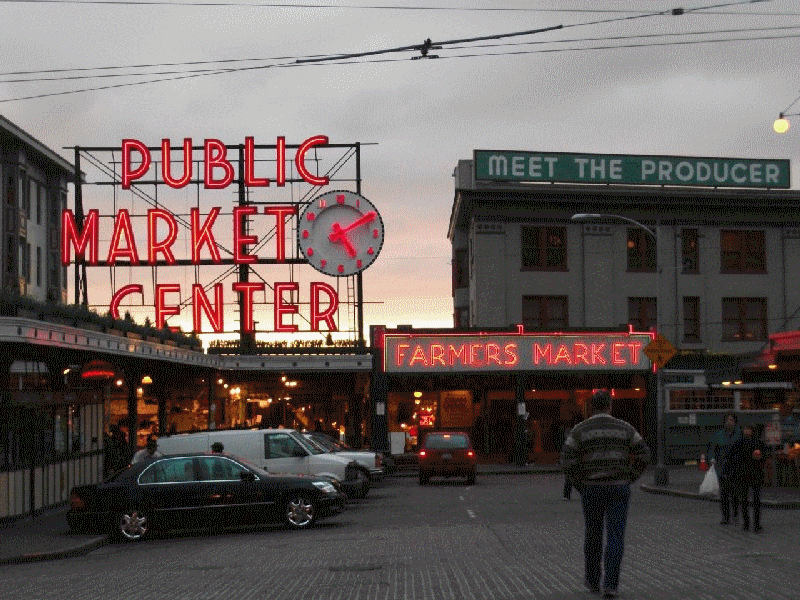 SEATTLE PHILATELIC EXHIBITION - SEAPEX 2017
CHAPTER MEETINGS
The Society of Australasian Specialists/Oceania is a diverse community with word-wide membership. Our scope is the postal history and stamps of the countries, colonies and territories , past and present of Australasia and Oceania.
The Society was formed in 1936 to promote interest in Chinese philately, including Hong Kong, Macau, Manchukuo, Tibet, Shanghai and the Treaty Ports, Foreign Offices in China and the Japanese Occupation of China. Founding members included Lloyd S. Ruland and Major James Starr. Other prominent members have included Donald R. Alexander, J. Lewis Blackburn, Ellery Denison, Charles W. Dougan, Philip W. Ireland, Carl A. Kilgas, Warren Kauder, William E. Jones, and Norman Townsend. It is the largest English speaking Chinese philatelic organization in the world and the oldest affiliate of the American Philatelic Society. The Society is a non-political organization. In 2011 the Society celebrated its 75th anniversary.
The Society for Hungarian Philately (SHP) was founded in 1969 to expand awareness of Hungarian philately. The Society's membership includes philatelists on every continent. SHP activities include an annual gathering with exhibits in conjunction with a major stamp show. The award-winning News of Hungarian Philately is published quarterly, with articles that reflect the membership's range of collecting interests. In addition to the stamps and postal history of Hungary, Hungarian philately includes early stamps of Austria used in Hungary, Austro-Hungarian fieldpost, Hungarian stamps overprinted by authorities of other nations (the "Occupations"), and stamps with Hungarian themes issued by other countries.


Webmaster - David Harris - Inland Empire Philatelic Society, Spokane, Washington.


Last Updated: January 22 2017