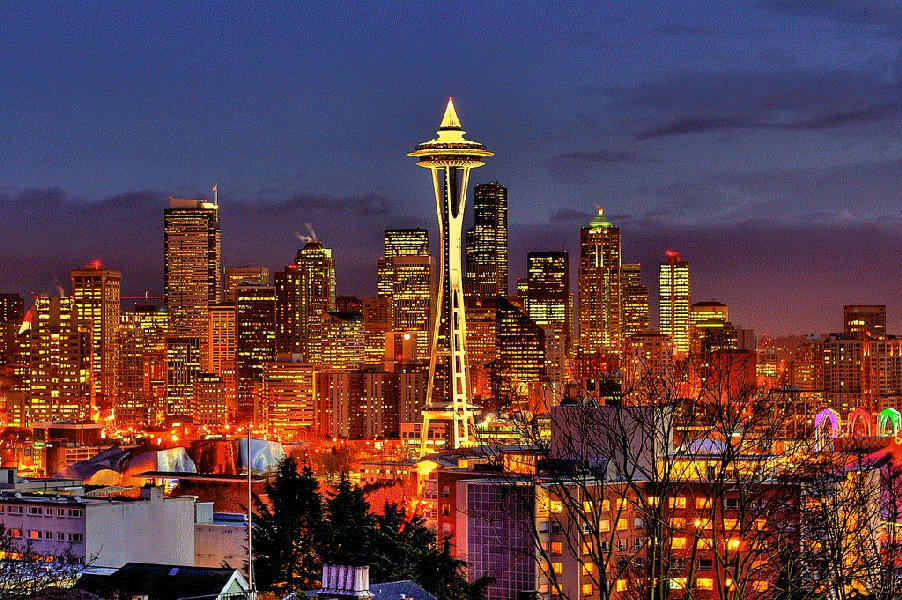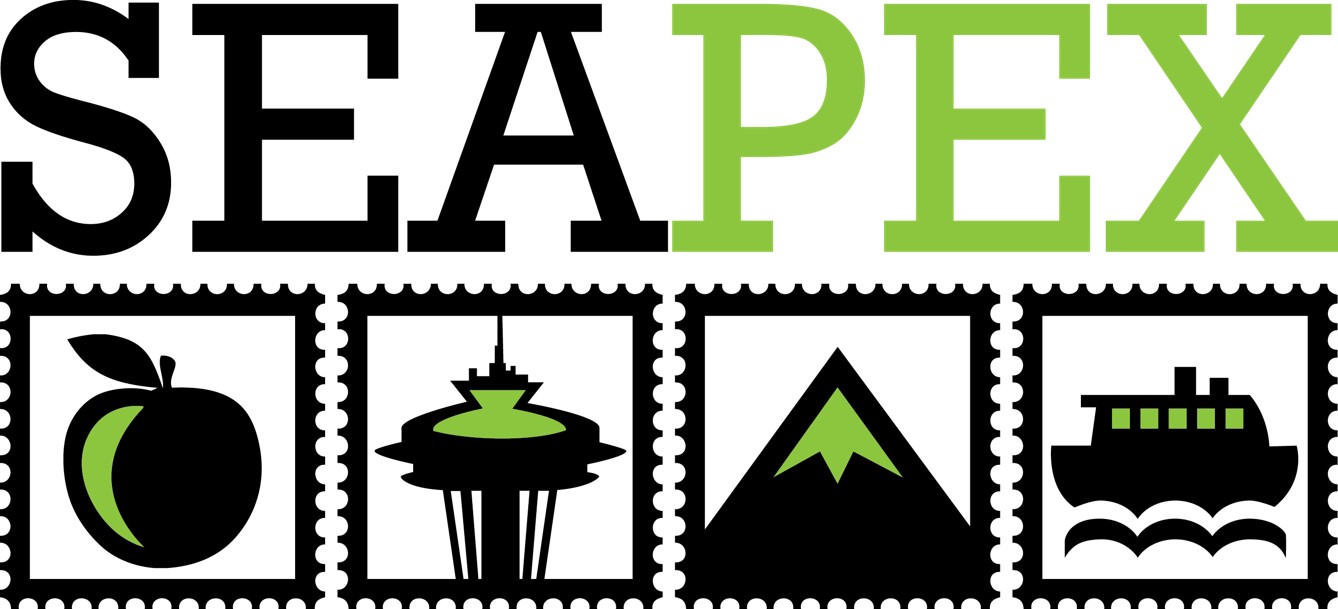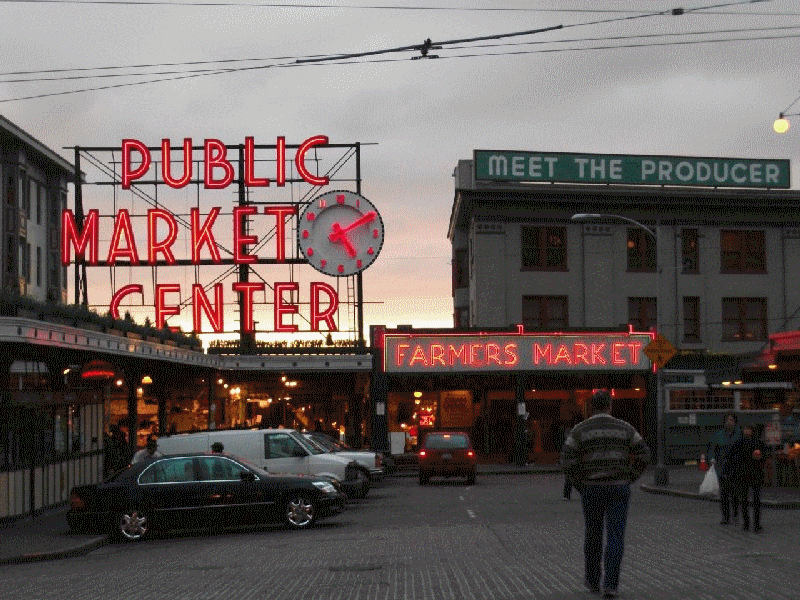 SEATTLE PHILATELIC EXHIBITION - SEAPEX 2015
NOW A WORLD SERIES OF PHILATELY (WSP) SHOW !!






Email Us if you have any questions.



Payment may also be made using the Paypal "Donate" button at the bottom of this page. Be sure to note on the order form when you mail it in that payment has been made through Paypal.


VOLUNTEERS NEEDED
The success of our show depends on a large part on volunteers. If you would like to volunteer, these are the areas we need assistance:

Youth Activities: Monitor youth activities table and help with youth games and learning activities
Reception table: Greet visitors, provide directions, hand out brochures and door prize tickets, sell banquet tickets
Exhibits table: Greet visitors, answer questions about exhibits and exhibiting
Exhibits: Help mount and take down exhibit pages in the frames
Break area: Supervise the area where visitors get coffee and refreshments
Security: Watch over the show and the parking lot during loading and unloading



If you would like to volunteer, contact Lisa Foster or Jack Congrove

Copyright 2011-2014 - Seattle Philatelic Exhibition, Inc. All Rights Reserved. The Seattle Philatelic Exhibition (SEAPEX) is sponsored by the Seattle Philatelic Exhibition, Inc., a Washington non-profit corporation and an Internal Revenue Service 501(c)(3) charitable organization. Donations may be tax deductible as per the United States tax code..
If you would like to donate to SEAPEX through PAYPAL, click on the DONATE button below: This link may also be used to pay for the covers for the Star Spangled Banner celebration.
If you would like to contribute to SEAPEX and are making a purchase online through Amazon.com part of the purchase price can be a donation to SEAPEX. CLICK HERE for more information.



Webmaster - David Harris - Inland Empire Philatelic Society, Spokane, Washington.


Last Updated: February 28 2015