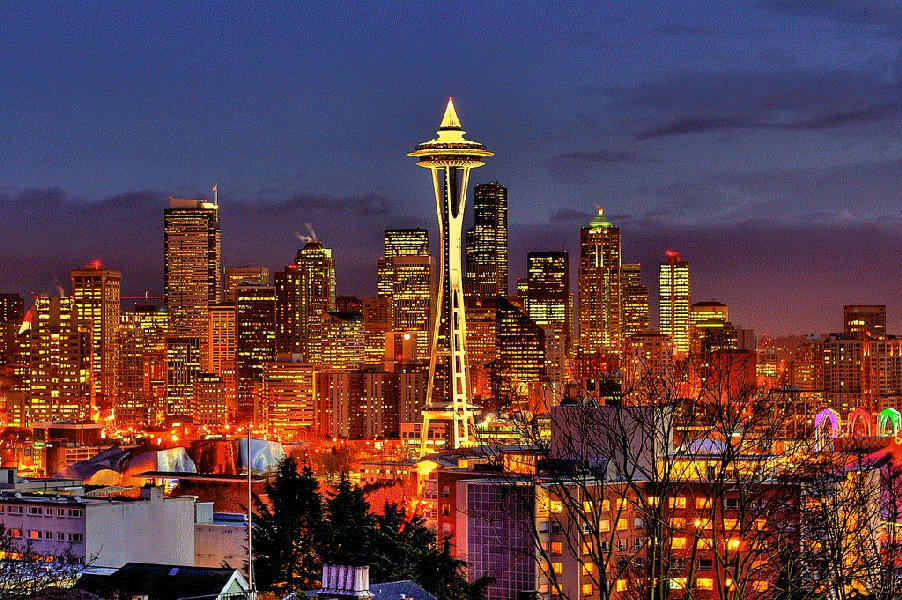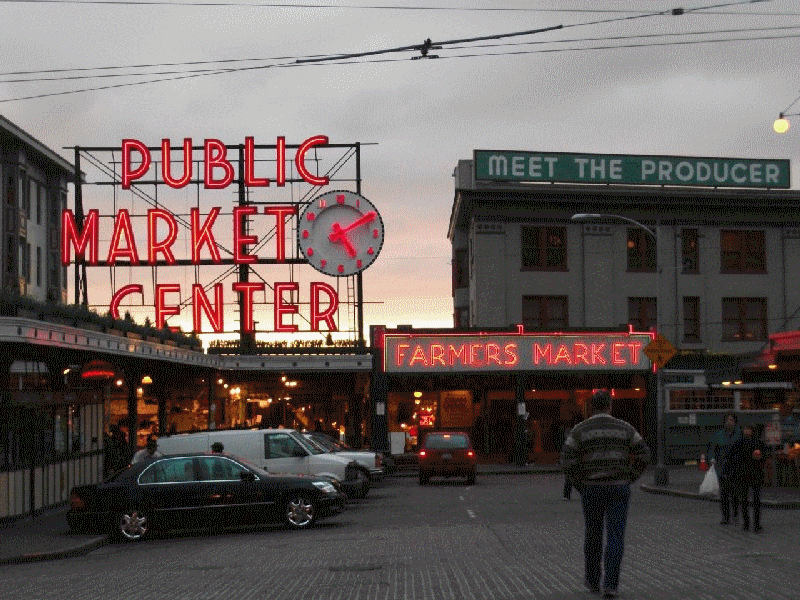 SEATTLE PHILATELIC EXHIBITION - SEAPEX 2014






Email Us if you have any questions.


SEAPEX 2014 will include a celebration of the 200th anniversary of the composing of "The Star Spangled Banner" with three unique cachets and a very special postmark, and a First Day of Sale ceremony for the Ft McHenry stamp. CLICK HERE for more information on this event.
VOLUNTEER AND DONATION INFORMATION BELOW
SHOW HOTEL
The SEAPEX committee has contracted with the Residence Inn Seattle South Seattle/Tukwila hotel to provide accomadations for SEAPEX. The rates are $109.00 for a studio suite with a queen bed and a sofa sleeper.
PLEASE NOTE THE CUT OFF DATE TO RESERVE THESE ROOMS WILL BE AUGUST 11 2014.
OR:
To book a suite at the Residence Inn, Seattle South/Tukwila, 16201 W Valley Hwy, Seattle WA call
(425) 226-5500. Be sure to ask for the SEAPEX group rate.
VOLUNTEERS NEEDED
The success of our show depends on a large part on volunteers. If you would like to volunteer, these are the areas we need assistance:

Youth Activities: Monitor youth activities table and help with youth games and learning activities
Reception table: Greet visitors, provide directions, hand out brochures and door prize tickets, sell banquet tickets
Exhibits table: Greet visitors, answer questions about exhibits and exhibiting
Exhibits: Help mount and take down exhibit pages in the frames
Break area: Supervise the area where visitors get coffee and refreshments
Security: Watch over the show and the parking lot during loading and unloading



If you would like to volunteer, contact Lisa Foster or Jack Congrove

SEAPEX is an IRS 501(c)(3) non-profit organization.
All donations to SEAPEX are tax deductible to the extent allowed by law.
If you would like to donate to SEAPEX through PAYPAL, click on the DONATE button below:
If you would like to contribute to SEAPEX and are making a purchase online through Amazon.com part of the purchase price can be a donation to SEAPEX. CLICK HERE for more information.



Webmaster - David Harris - Inland Empire Philatelic Society, Spokane, Washington.


Last Updated: August 28 2014